"Interesting characters, growing interrelationships, plausible reasons for crime and an amateur to get involved in finding the answers–it's like visiting friends and having an adventure rolled into one book after another."
-Gumshoe Review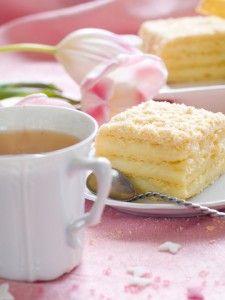 Welcome to the cyber home of New York Times bestselling author Lorraine Bartlett. Here you'll find plenty of behind-the-scenes information, the real-life Lorraine–and her alter egos (Lorna Barrett and L.L. Bartlett), recipes, links, and photos.
Pour yourself a cup of tea and make yourself at home!
 "Bartlett combines murder, a touch of romance, and a lot of intrigue in this charming story. With a cast of personable characters, and a lively, fast-paced storyline, readers will be enthralled and delighted with this fresh new series."

Love & Murder by Lorraine Bartlett (and her alter ego L.L. Bartlett)
explores the highs and lows of love, and humanity.
(Click the cover for more info!)